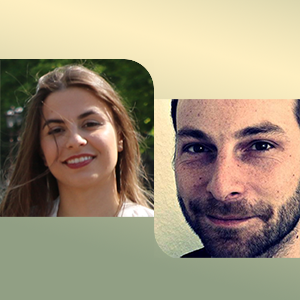 Fani Partsafyllidou and Alexander Sander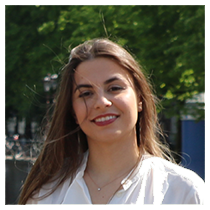 Fani writes news about the software freedom movement in Europe and supports the activities of dozens of volunteer groups in the FSFE. An expert in Digital Humanities, Fani has studied History in Thessaloniki, Greece. She has worked on European projects facilitating the use of technology in education in EuroClio - European Association of History Educators in The Hague.  She is a firm believer that technology can surprise us positively in the right conditions, and software freedom is one of them. You will find her in museums, galleries, and Mastodon.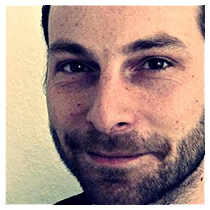 Alexander has studied politics in Marburg, Germany. He has been an MEP Assistant in Brussels and the General Manager of Digitale Gesellschaft e.V. in Berlin. Furthermore he is the founder of NoPNR!, a campaign against the retention of travel data. He is an expert on digital rights and this regard also a Member of the Advisory Board of the ZMI of the Univeristy of Gießen and the Initiative gegen Totalüberwachung. He is also a member of several other associations that advocate for digital rights. Alexander consults national and European institutions, administrations and organisations, is available as an expert to the media and gives lectures and workshops at international conferences and events. You can directly get in contact with Alexander via email (PGP).